.


Welcome to Hodaka Parts Inc. where we guarantee you a quality experience.

To better serve our customers we have phone support
available Monday,
Tuesday, and Wednesday from 10 A.M. to 3 P.M. C.S.T.
and again on
Thursday
from 10 A.M. to 12 Noon C.S.T

.. We can be reached at 314-313-5635. Or

contact us by E mail
Terry@Hodaka-Parts.com. We will try to answer E mails and technical questions as time permits. Our on line store and web page will be open 24/7 for orders and information.
FREE SHIPPING ON ALL ORDERS OVER $150

CLICK ON ANY BOX BELOW TO VIEW.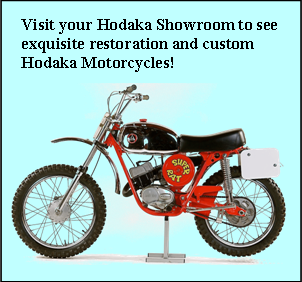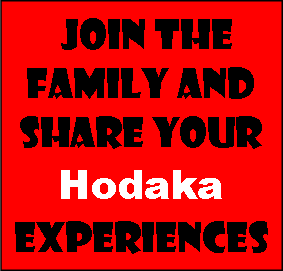 More Details
92015__Assm-Wiseco
FINALLY, We are able to offer Ace 100 Piston Kits!!!!!! SAVE $40 NOW!!!! Buy In Program Running Through August 31st. Model 92 92B 92B+ 96 Wiseco piston assembly & top end rebuild package
A limited number of "Buy In" packages are being made available for pre-sale from now through July 31st for Model 92, 92B, 92B+ and Model 96 Dirt Squirt top end rebuild package. Includes piston, rings, wrist pin, top end bearing, circlips, base, intake, exhaust, and head gasket. Production time will be 6-8 weeks from Wiseco. Estimated shipping will be Early to Mid-September.

| | | |
| --- | --- | --- |
| | | |